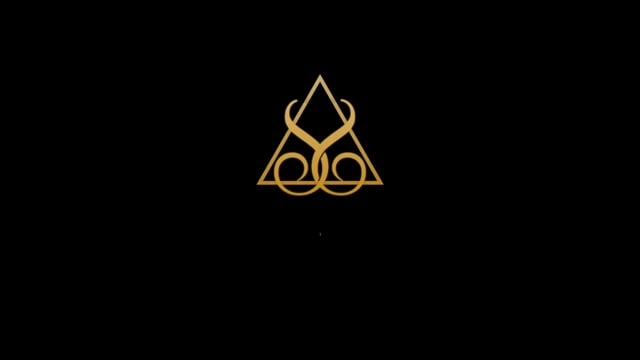 Greystones, County Wicklow , Ireland
Soul Sync is a platform where I showcase both my life coaching business offerings and creative endeavours. My practice focuses primarily on supporting those who are looking for more meaning in their lives, helping them recover or rediscover their true sense of identity, turning their passion into purpose. I rediscovered my sense of purpose a few years ago & it was through the act of revisiting my creative side with the intention of inspiring through fusing various art forms in collaboration.
I understand that finding someone you can trust with your creative and/or life struggles can be difficult, I've been there. It can feel like a vulnerable position to put yourself in. My clients reach out to me when they need non-judgemental support and guidance from someone friendly and compassionate.
They're going through a health, relationship or career change or they're coping with the death of a loved one and they need a change of perspective, they need to find meaning and a direction in their life.
They've tried self-motivation techniques or read self-help books but didn't feel fulfilled nor did they find a resolution to their impasse.
I have been engaged in the coaching process for a couple of years now so I'm in a position to relate. I understand it might be daunting initially for some but it doesn't have to be. Take the first step and book a free consultation. We can have a quick chat to see if you're ready for private coaching and if I'm the right person to help you with your needs. I promise you will feel at ease and will have taken that first step with nothing to lose.
Wednesday
Appointment only
Thursday
Appointment only
Location
To protect your personal data, your connection to the embedded map has been blocked.
Click the
Load map
button below to load the map. By loading the map you accept the privacy policy of
Google
.